Financial services for the oil & gas industry
Key Features
Competitive Rates
Local Processing
Quick Decisions
OIL & GAS COMPANIES HAVE MULTI-FACETED BANKING NEEDS
Whether we are working to make your company more efficient through innovative deposit products, financing your growth, or meeting your personal banking needs, we have an array of products and services designed for the oil and gas industry.
Details
Independent Operators
Non-Operated Working Interest Investors
Mineral and Leasehold Financing
Reserve Based Lending
Acquisition Financing
Midstream
Revolving Lines of Credits
Oilfield Services
Equipment Financing
Our energy lending team has years of experience as energy lenders in the Oklahoma City market. They understand the challenges you face and the market trends that impact your business and are well-informed about the issues critical to your operation's success.
Because of your unique banking needs, our Energy Lending Division has created exclusive products just for you. Contact Baird Harper or Drew Gaither to find out how we can help your oil and gas business succeed.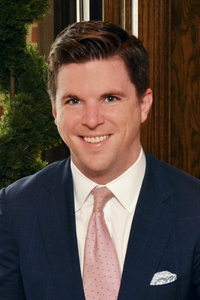 Baird Harper
SVP Commercial Loan Officer
Office: 405-252-4474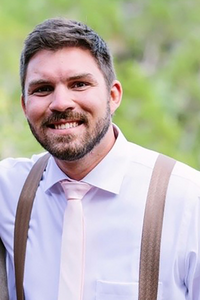 Drew Gaither
Loan Portfolio Manager
Office: 405-252-4418